We are often asked to explain the differences between the colours of lenses we offer for our watershades, and what those differences actually mean when you are on the water.
Currently we offer a number of base colours for our watershades – the Typhoon, Surge and FLO. The options are smoke (grey), brown, rose and violet. Many of these base colours also have a mirror coating.
In general terms, grey base colour lenses offer a neutral tone with no colour enhancement and are ideal for people that like a standard tint to their sunglasses, while brown, rose and violet lenses all offer a level of enhancement. Colour enhancement tends to make colours 'pop', increases contrast and can further reduce eye fatigue in bright conditions.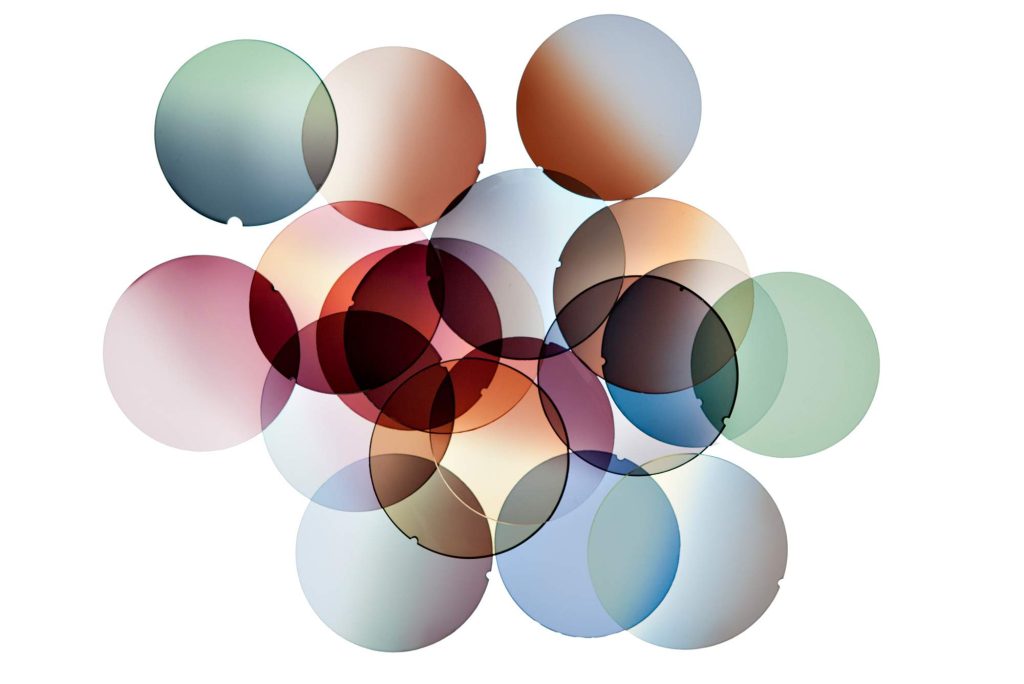 READ MORE...