Classic Urban Style
Curvaceous and bold, the Jazz captures the essence of 1950's elegance with an undertone of rebellion.
FEATURES
Carl Zeiss Vision Multilayer PC lenses / Carl Zeiss Vision PC Polarized lenses / Carl Zeiss CR39 Polarized lenses
TR90 frame, extremely flexible, light-weight and durable
Premium hard coating for superior scratch resistance
6 base curve radius lenses
100% UVA/B protection
COMES WITH
EVA case
Microfibre cleaning bag
3 years LiP Sunglasses warranty
A unisex design, the rounded 6-base frame and keyhole bridge complement an oval, square or oblong face shape. 
Styled for a medium head size, the Jazz is available in four frame colours and six lens tones. 
Select a thumbnail below to reveal product image, frame and lens data above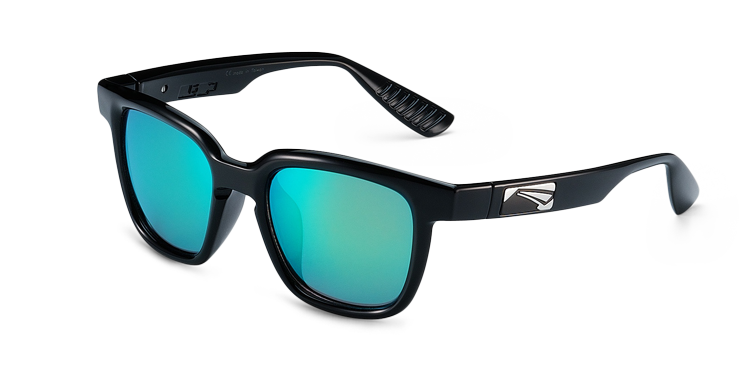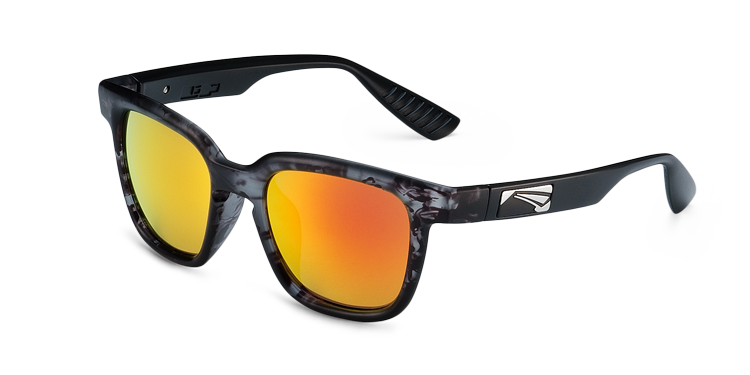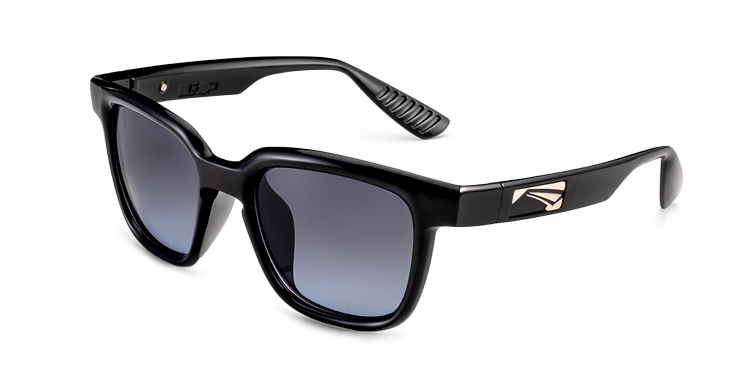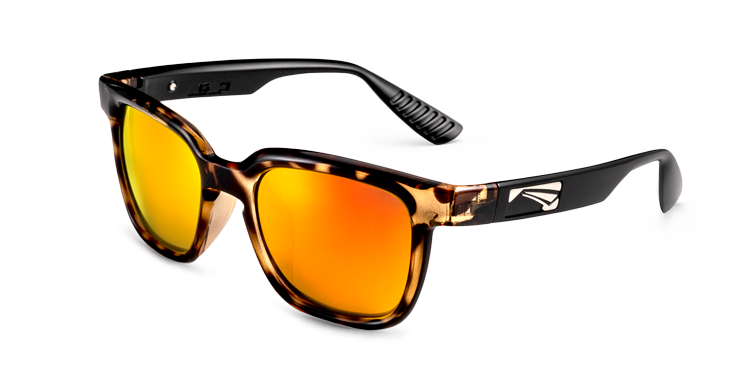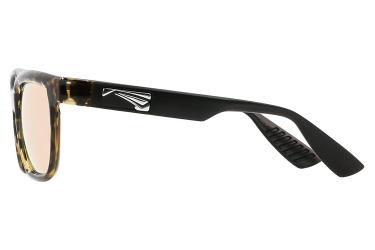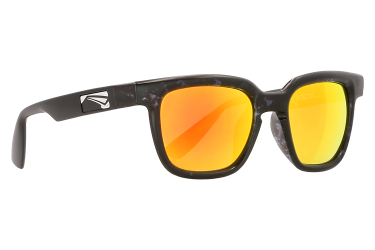 Frame Gloss Hazel Turtle
Lenses Carl Zeiss Multilayer Violet / Orange Mirror
Lens Material  Polycarbonate
Light Transmission 15.28%
Weather Conditions  Medium / Bright
SKU 1320
Price $99.00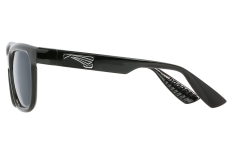 Frame Gloss Black
Lenses Carl Zeiss Vision CR39 Polarized Lenses
Lens Material  Polycarbonate
Light Transmission 24.34%
Weather Conditions  Cloudy / Variable
SKU 1764
Price $138.00
Frame GlossHazel Turlte
Lenses Carl Zeiss Multilayer Brown / Rose Gold Mirror
Lens Material  Polycarbonate
Light Transmission 15.78%
Weather Conditions  Medium / Bright
SKU 1771
Price $99.00