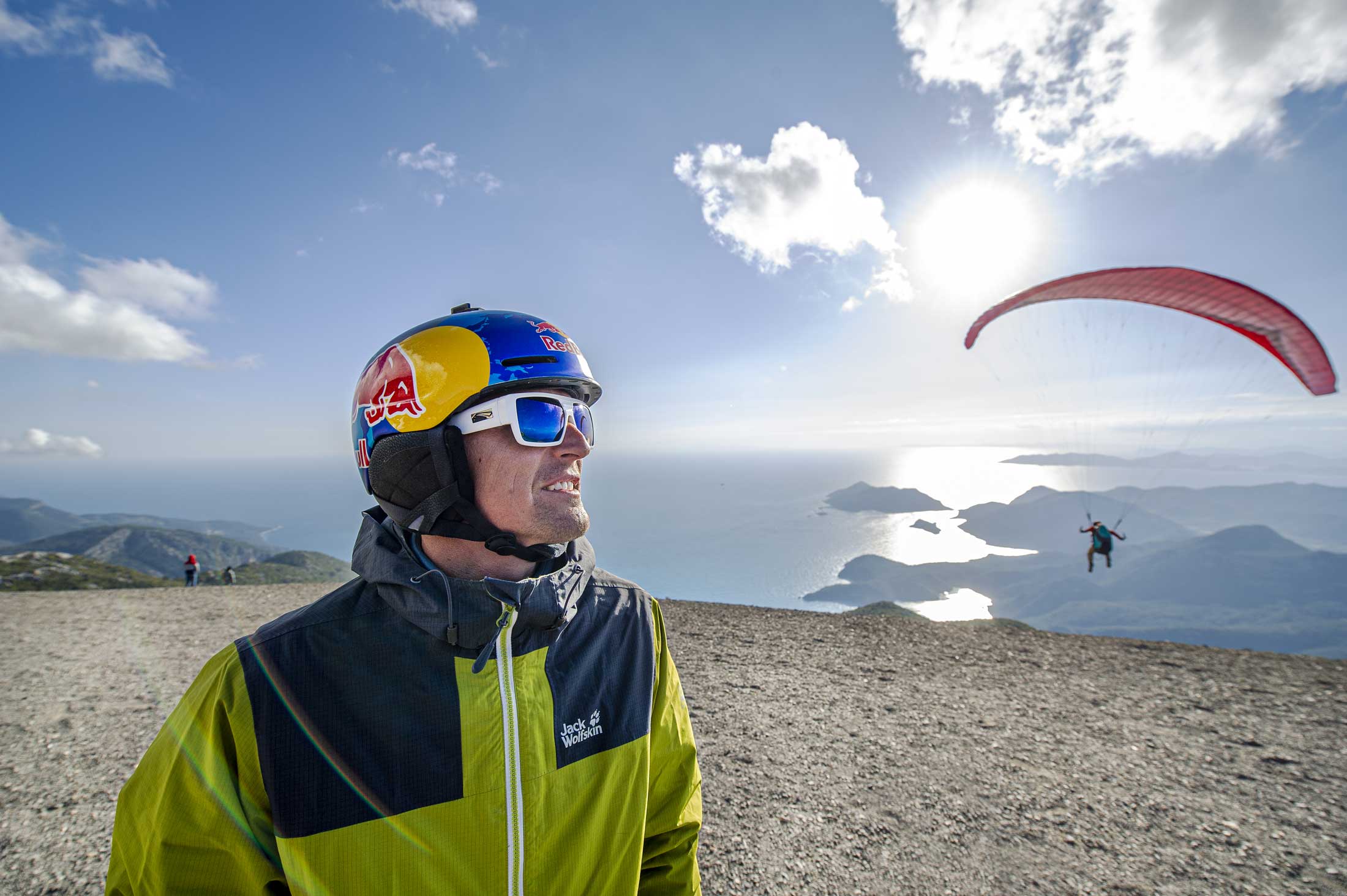 Rock Solid
Make your presence known with a bold statement from the Rock. 
This is a classic rectangular frame with deep-bodied temples which taper to tail-fin temple tips. 
FEATURES
Carl Zeiss Vision Multilayer PC lenses / Carl Zeiss Vision PC Polarized lenses / Carl Zeiss CR39 Gradient lenses
TR90 frame, extremely flexible, light-weight and durable
Premium hard coating for superior scratch resistance
6 base curve radius lenses
100% UVA/B protection
COMES WITH
EVA case
Microfibre cleaning bag
3 years LiP Sunglasses warranty
The Rock is as indestructible as its namesake.
Styled for a medium to large head size and offered in 5 frame colours
Select a thumbnail below to reveal product image, frame and lens data above

Frame Matt Black / Matt Grey
Lenses Carl Zeiss VIsion Smoke / Multilayer Rose Gold Mirror
Lens Material  Polycarbonate
Light Transmission 15.78%
Weather Conditions Bright / Variable
SKU 1146
Price $99.00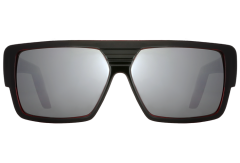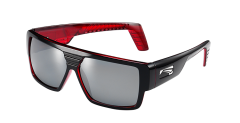 Frame Gloss Black / Gloss Red
Lenses LiP Smoke / Silver Mirror Polarized
Lens Material  Polycarbonate
Light Transmission 11%
Weather Conditions Bright / Sunny
SKU 0453
Price $145.00
READ OUR WATERSPORTS EYEWEAR GUIDE
If you are looking to know more about sunglasses for watersports, but don't yet know what to buy or why, dive into our comprehensive watersports eyewear guide with 30 pages of insight and knowledge.
We use cookies for a number of reasons such as keeping our site secure, personalising content and ads and to analyse how our site is used.  By using this website, you agree to our Terms and Conditions and Privacy Policy.
We use cookies for a number of reasons such as keeping our site secure, personalising content and ads and to analyse how our site is used.  By using this website, you agree to our Terms and Conditions and Privacy Policy.