Welcome to the LiP Team – Ben Proffitt!
Very excited to welcome another big ambassador of windsurfing to our team!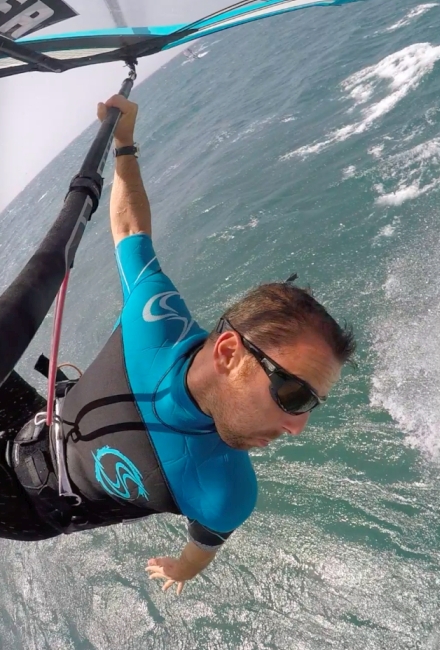 Multiple British freestyle, wave sailing, and racing champion, indoor PWA slalom champion; PWA live stream commentator and creator of the windsurfing diaries and windsurfing.tv, Ben is one of the top ambassadors of windsurfing today.
Stoked to have on board, Ben!