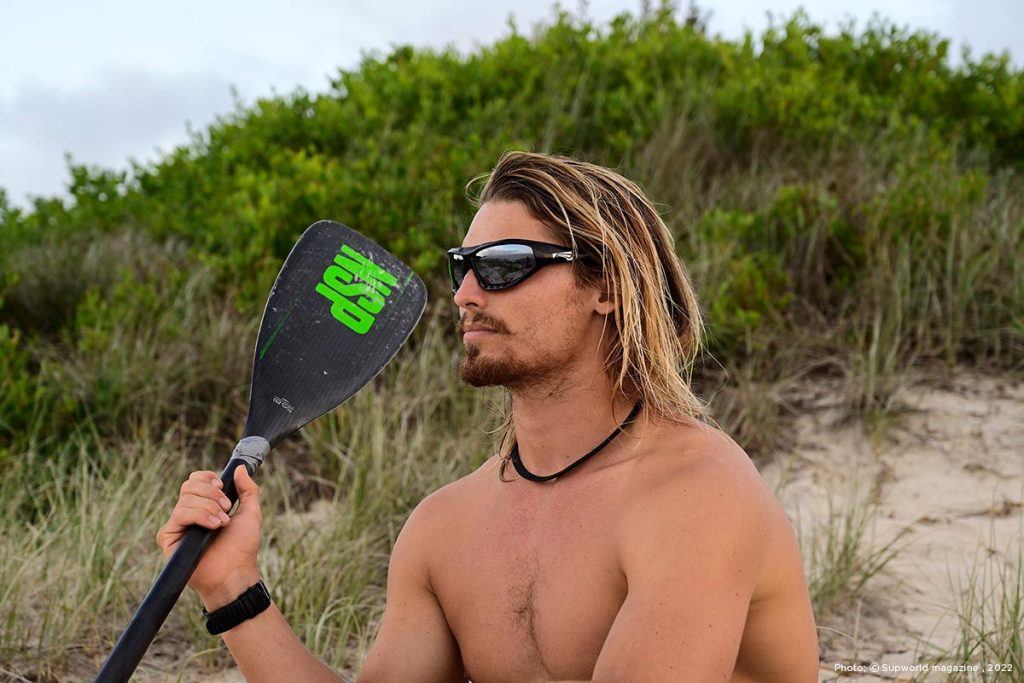 Kaelan Lockhart 🇦🇺 🇧🇪
SUP
Name: Kaelan Bryce Lockhart
Birth date: 24 March 1997
Nationality: Australian / Belgian
Other Sponsors: Goggleman, NSP, SUPremacy
Years Riding: 1+
Discipline: : SUP Race / SUP Surf
Home spots: 'Kawana' – an unreal beach break with an awesome pointbreak nearby
Favourite spots? Ulladulla, Cudmirrah and Kawana!
Favourite quotes: "I wanted to live deep and suck out all the marrow of life, to live so sturdily and Spartan-like as to put to rout all that was not life, to cut a broad swath and shave close, to drive life into a corner, and reduce it to its lowest terms", Henry David Thoreau.
Results: 
Carolina Cup 2021 "I recently came 8th (and even led the pack for a significant part) in the Carolina CUP SUP race in NC which is one of the largest SUP races in the world, to rub shoulders with the best was very humbling and has shown me what I need to work on to become the best."
What inspires you the most? "The SUP community and their grassroots events – they are so incredibly supportive and passionate – all the gear I've ever used has been lent to me and I always have a place to stay at the different events."
5 things you can't live without? My SUP gear, snorkel, kindle, family and friends.
What was your childhood ambition? To play for the Wallabies!!
Personal summary: I grew up on the beach and just live to get In the water whether that Is SUPing, surfing, ski paddling, spearfishing or anything else! I recently graduated with a double degree in electrical engineering and physics and have started getting some good results In SUP racing; it Is my dream to adventure all over the world balancing both these major components of my life.