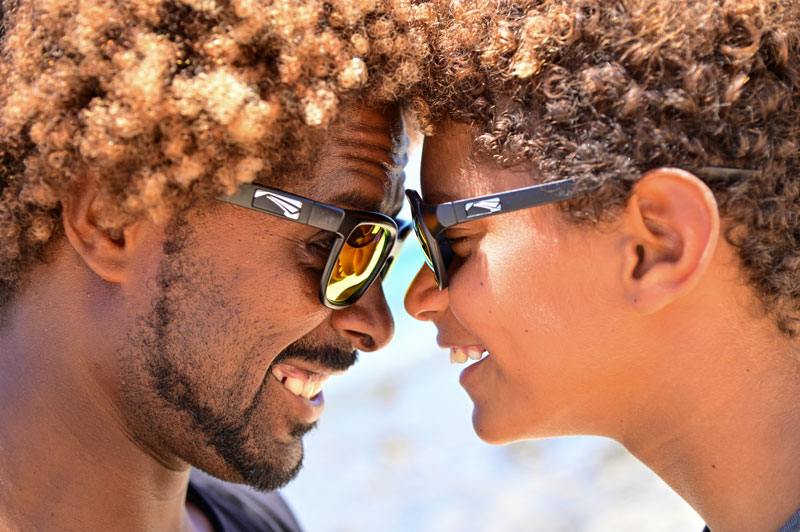 Mitu Monteiro 🇨🇻
Kitesurf
Full Name: Oteniel Jorge Monteiro
Birth date: 7 July 1983
Nationality: Cape Verdean
Other Sponsors: F-0ne, Manera, Surfing Sem Fim
Disciplines: Kitesurfing (Waves / Freestyle Strapless) Surfing, SUP, Windsurfing, Winging
Years Riding: 25 years.
Home spot: Ponta Preta, Sal, Cape Verde
Favourite spots? Ponta Preta (Cape Verde), One Eye (Mauritius), Prea (Brazil)
Results: KPWT Wave Master World Champion in 2008, 4 x Vice World Champion (2010, 2011, 2012, 2019)
What inspires you the most? My mother and my family
Favourite Quote: "Everybody gains from what he does"
5 things you can't live without? My family, the ocean, my sofa, Netflix, good food
What was your childhood ambition? To be a waterman.
Personal summary: From my mother I've learned that nothing is impossible and that a good education and hard work can open many doors. I had nothing when I was child. Determination, passion and a good dose of positivity led me to where I am now. I managed to turn a hobby into a career, and I have a family that I love. Be strong, positive and stay always salty!