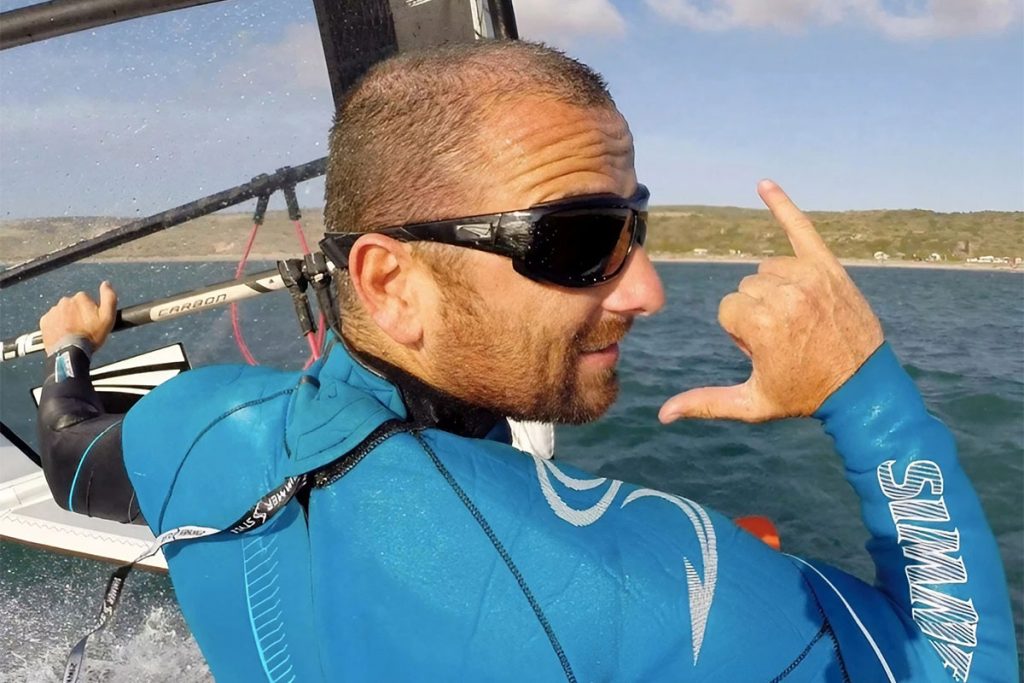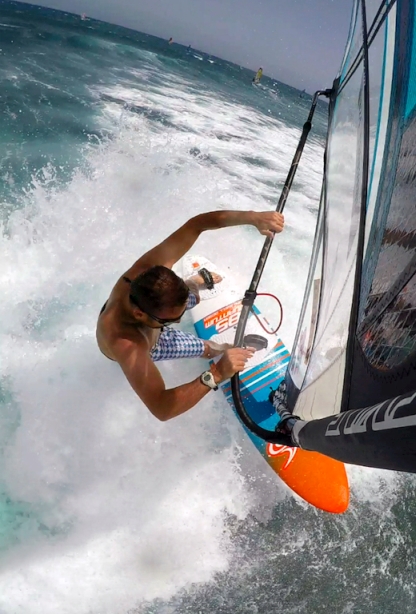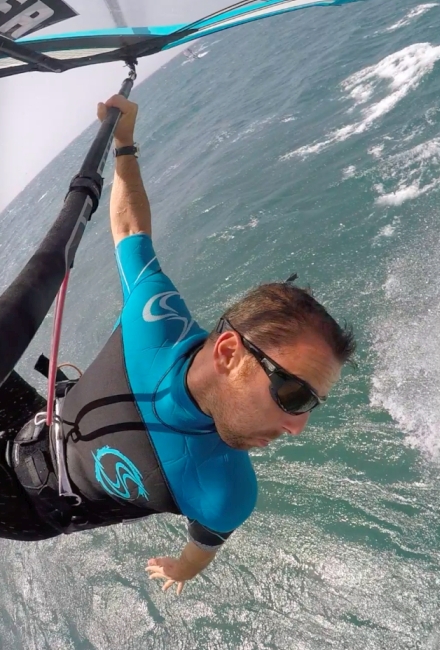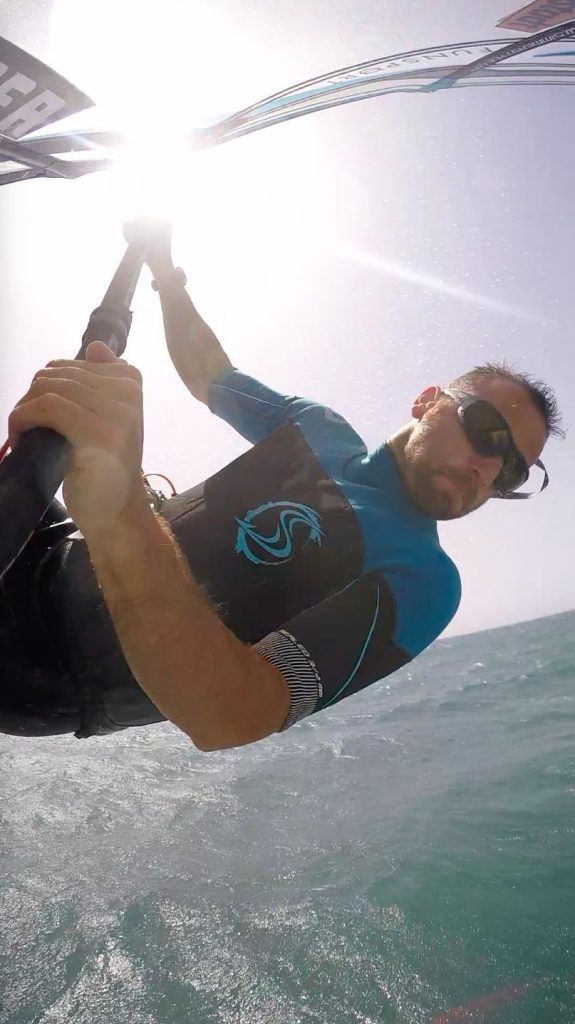 Multiple British freestyle, wave sailing, and racing champion, indoor PWA slalom champion; PWA live stream commentator and creator of the windsurfing diaries and windsurfing.tv, Ben is one of the top ambassadors of windsurfing today.
Birth date: 20/01/1978
Nationality: British
Other sponsors: Simmer Style, Oshea clothing, Doppstadt, Funsport
Years riding: 29 years!!  I know, I'm knocking on a bit 🙂
Discipline: Waves, but I love all types of windsurfing
Home spot: Rhosneigr in North Wales (still 2hrs drive from where i live)
Favorite spots: Gnaraloo in Western Australia
Best Results: Indoor PWA Slalom Champion, and have been UK Freestyle Champion, UK Wave Champion, UK Racing Champion many times over the years. Plus 5th in PWA Pozo and 3rd U15 World Championships 1992!! haha
What inspires you the most? Seeing people pushing their own limits, nothing is more inspiring than that!
5 things you can't live without: Easy: wind, water, sun, windsurfing kit…  and pizza!! 6 would be sun glasses!
What other interests do you have?  Mountain biking, surfing, golf, and watching other people windsurfing 🙂
What was your childhood dream? To be a Pro windsurfer, but growing up in Shrewsbury (2hrs from the sea) I never thought I would be where I am today. It's crazy really, I mean I remember watching the indoor windsurfing with Robby Naish, Nik Baker etc. in the 90's and dreaming of one day doing that (never thought it would be possible) so to win the PWA in Poland was definitely a childhood dream come true!