Ultimate Waterman: Daniel Kereopa wins the shortboard discipline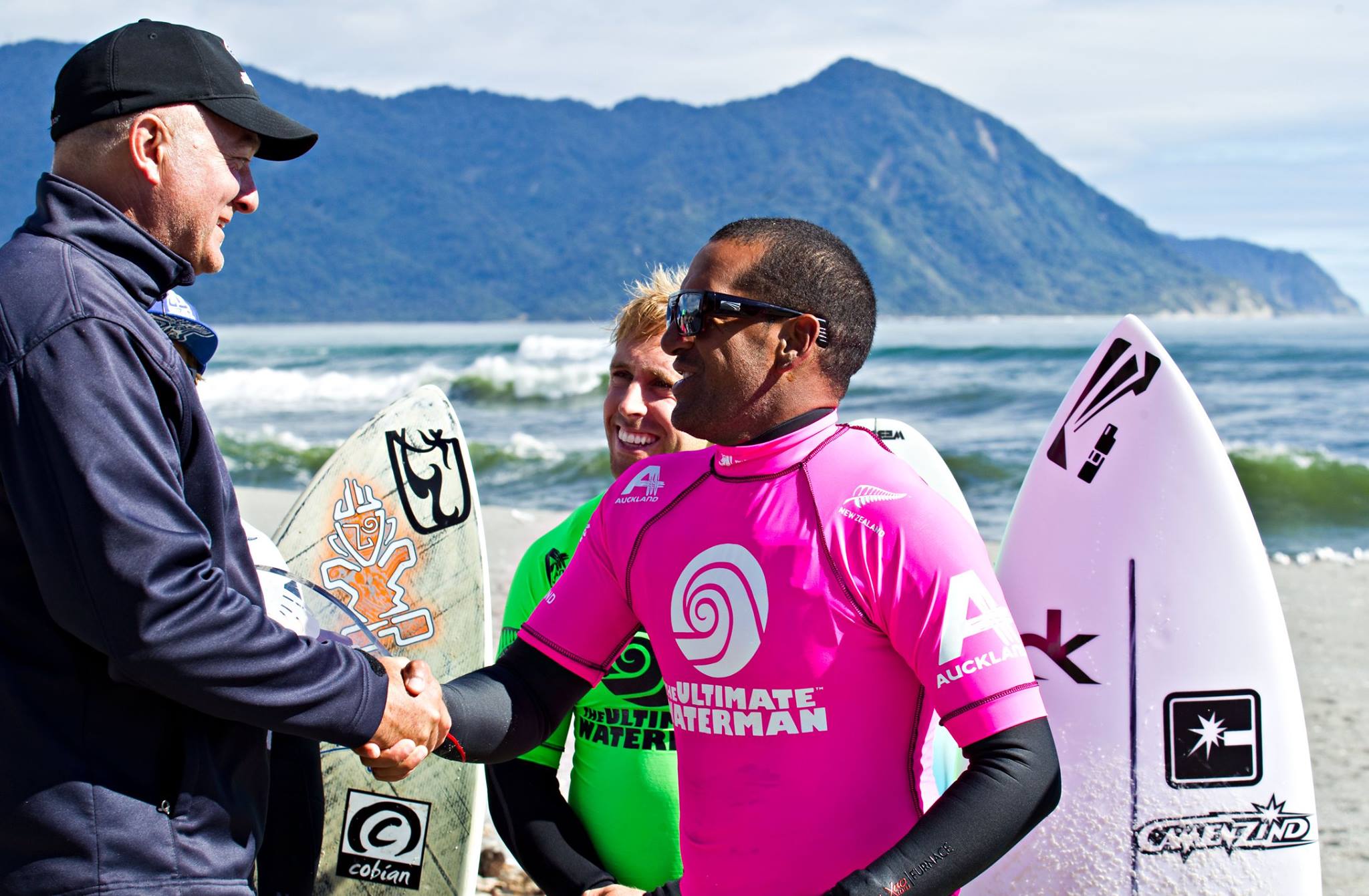 Defending Ultimate Waterman Champion Daniel Kereopa is back in the race for the title after winning the shortboard discipline on Thursday, March 17.
After a slow start to the event which has been hampered by injury, Daniel claimed his first discipline over Australian Mark Visser.
Visser, by way of his runner up finish, has jumped in to the overall points lead relegating Danny Ching (USA) to second place.
Daniel was unstoppable in the final posting an 18.07 point heat total out of a possible 20 points despite talking about the pressure building on him to perform at this event.
Full article by The Ultimate Waterman